At Swimming Corner, we bring you a lot of information on the best swimming gear for women. Whether you are looking for tankinis, one-piece, two-piece, swimsuits with tummy control or even wetsuits for swimming, you have come to the right place! 
A pool cover cannot cause algae to grow, unless the algae was already existing. If the water or the cover had algae spores, covering it will make the algae to thrive and increase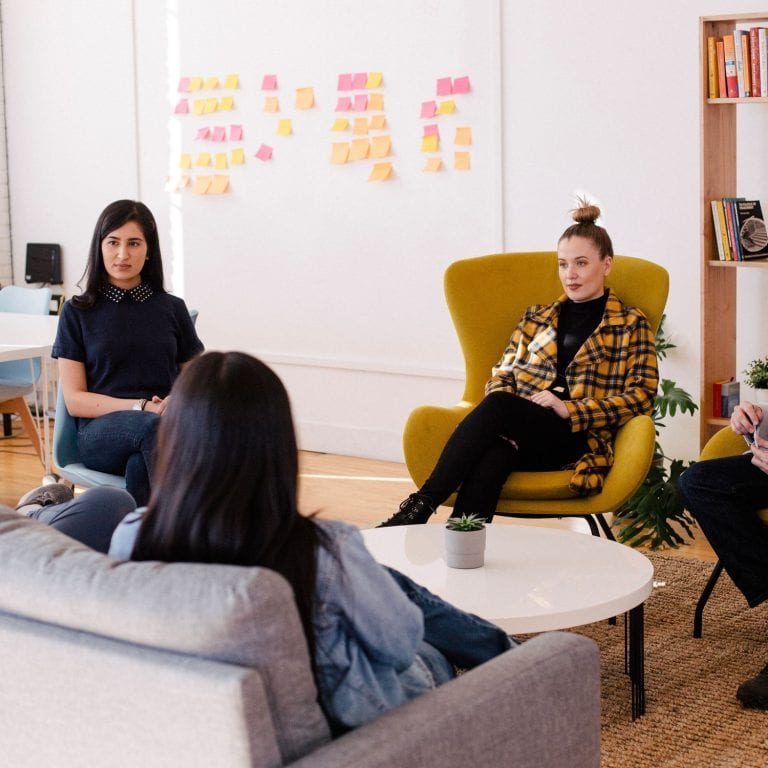 Yeast infection affects millions of people, especially women, every year. But did you know that you can swim in the ocean even if you have a yeast infection?